Information Security refers to the practice of preventing unauthorized access, usage, disclosure, disruption, modification, inspection, recording and destruction of protected information.
Our Information Security consulting team provides meticulous assistance to organizations that face complicated business circumstances to meet or exceed industry requirements. We provide a hands-on approach to information technology and security solutions, by aligning IT infrastructure and cybersecurity to comply with the ever-evolving regulatory requirements and current cyber threats.
All confidential information a business is processing, is also one of its most valuable assets data.
Dataknight's Information Security Compliance Programme provides Organisations with all necessary knowledge to protect their most valuable information and can be used by companies who wish to install and improve the safe management of their data and their customers. It can be implemented to all businesses regardless of size, type or nature.
The Dataknights team can help Organizations reach an information security compliance programme (policies, procedures, manuals) by emphasizing the 3 basic principles of Information Security - confidentiality, integrity and availability of the information.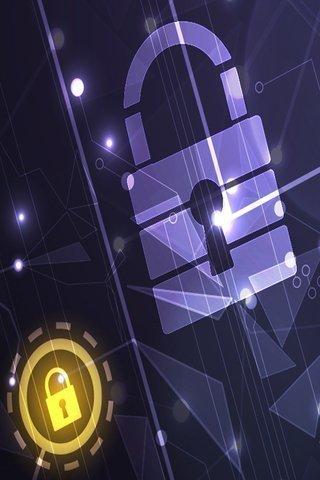 Information Security Risk Assessment I Business Impact Analysis
Information Security Risk Assessment

Businesses can carry out generalized assessments when experiencing budget or time constraints. However, generalized assessments do not provide the detailed mappings between assets, associated threats, identified risks, impact, and mitigating controls.
We provide Organisations a 4-step information security risk assessment approach (Identify – Assess – Mitigate- Prevent) which focuses on preventing security defects and vulnerabilities by analysing the impact and likelihood and carrying out a customised risk assessment for each client.

Business Impact Analysis

In our Business Impact Analysis (BIA) methodology we use a systematic process to determine and evaluate the impact (during and after) of a business disruption into critical business operation activities. Our team will help you identify the impact on staff or public well-being, the impact of breaching legal or regulatory requirements, the damage to reputation, the impact on financial viability, the impact on product or service quality and the environmental damage resulting from critical business disruption and will provide you guidance for recovery and mitigation strategies

Information Security Audit

We provide tailored audits to determine your organization's security posture. Our comprehensive assessment helps your organization find threats and vulnerabilities that exist within the physical infrastructure, processes, and procedures. Our audit results will allow you to define a security road map, to mitigate risks and conform with major regulatory bodies. Our team can provide security training and awareness and help you make informed decisions towards protecting your critical data assets.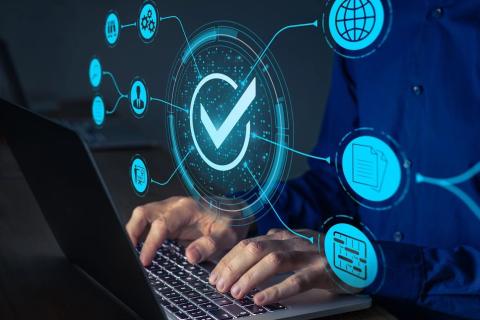 Business Continuity Management I Security & Resilience
Business Continuity Management (BCM)

Business Continuity Management is a holistic management process that identifies potential threats to an organization and the impacts to business operations those threats, if realized, might cause. It integrates the disciplines of Emergency Response, Crisis Management, Disaster Recovery (technology continuity) and Business Continuity (organizational/operational relocation).
When disaster comes out, it's usually too late to try to discover the key processes your organization needs to continue its core processes.
Dataknights BCM services establish clear steps to protect business processes by creating a BC plan and answering questions on who, when, where and what. If your organization hasn't yet identified critical functions, quantified the impact of a potential disruption, or created a plan to maintain minimum uptime requirements, these solutions are the place to start.

Business Continuity Plan (BCP)

One of the objectives of an information security system is to protect the critical business activities of the organization by minimising the risk of a disruptive incident and by being prepared to deal with such an event in a controlled way, the well known PLAN B.
Business Continuity Plan (BCP) is a set of documented procedures that guide Organisation to respond, recover, resume and restore to a pre-defined level of operation following disruption.
In our Business Continuity service, we ensure that the plans (who, when, where and what) in place are workable, realistic and can be implemented in an emergency situation whilst keeping all appropriate information security controls in place.

Disaster Recovery Plan (DRP)

A Disaster Recovery Plan is an integral part of an Organisation is BCP, but more focused, that does not necessarily cover all contingencies for business processes, assets, human resources and business partners. It intends to provide a plan on how to recover and restore IT and telecommunication infrastructure and services capabilities after an incident.

A successful DRP typically addresses all types of operation disruption and not just the major natural or man-made disasters that make a location unavailable.

DRP is an essential part of a business continuity plan (BCP). Through Dataknights BCM services, apart from establishing clear steps to protect business processes we will guide you to successfully design and implement a DRP. It will focus and operate on the aspects of an organization that depend on a functioning information technology (IT) infrastructure.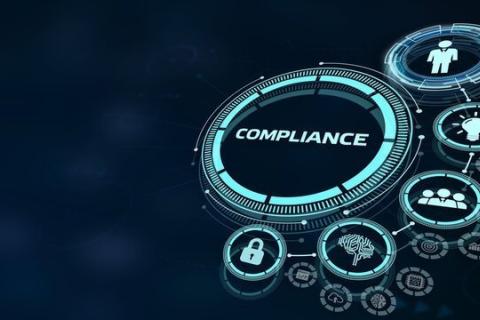 Information Security Consulting
We provide Information Security Policy and Procedure development to empower organizations to operate effectively and address underlying issues. Our team provides the foundation for Information Security compliance, strengthens the organization's processes, reduces risk and protects the business assets. We cover areas of physical and logical security, access controls, backups, infrastructure and IT security, change management and employee offboarding.

Chief Information Security Officer
Information security officers (ISOs) are responsible for ensuring that an organization's sensitive data is protected from theft or other forms of exploitation. In Dataknights we provide a holistic approach for organizations looking to manage their Information Security Management, whether designing Information Security Strategy, preparing for certification, performing risk analysis, implementing security measures or training on data protection and information security.

We offer a cost-effective alternative to an in-house, full-time data information security expert which can benefit you in the following:
• Objective advice regarding the information security strategy and organisational goals
• Cost-effective access to experience, expertise and objectivity without long-term commitments
• Support during certification or recertification of management systems